src="https://cdn.uc.assets.prezly.com/93c04337-3de8-42fc-8c74-115a3bec59d8/-/preview/1200x1200/-/format/auto/ "width="100%">
After six years of high caliber talent, Insomniac announced the lineup for the seventh HARD Day Of The Dead Festival, to be held in Downtown Los Angeles on November 2nd.
The 34-acre LA State Historic Park will be decorated in a Dia De Los Muertos style for the event, and it's conveniently located in the heart of Downtown LA, perfect for SoCal natives and travelers alike. The park also received a vast number of renovations over several years, making it an even more desirable destination for the festival.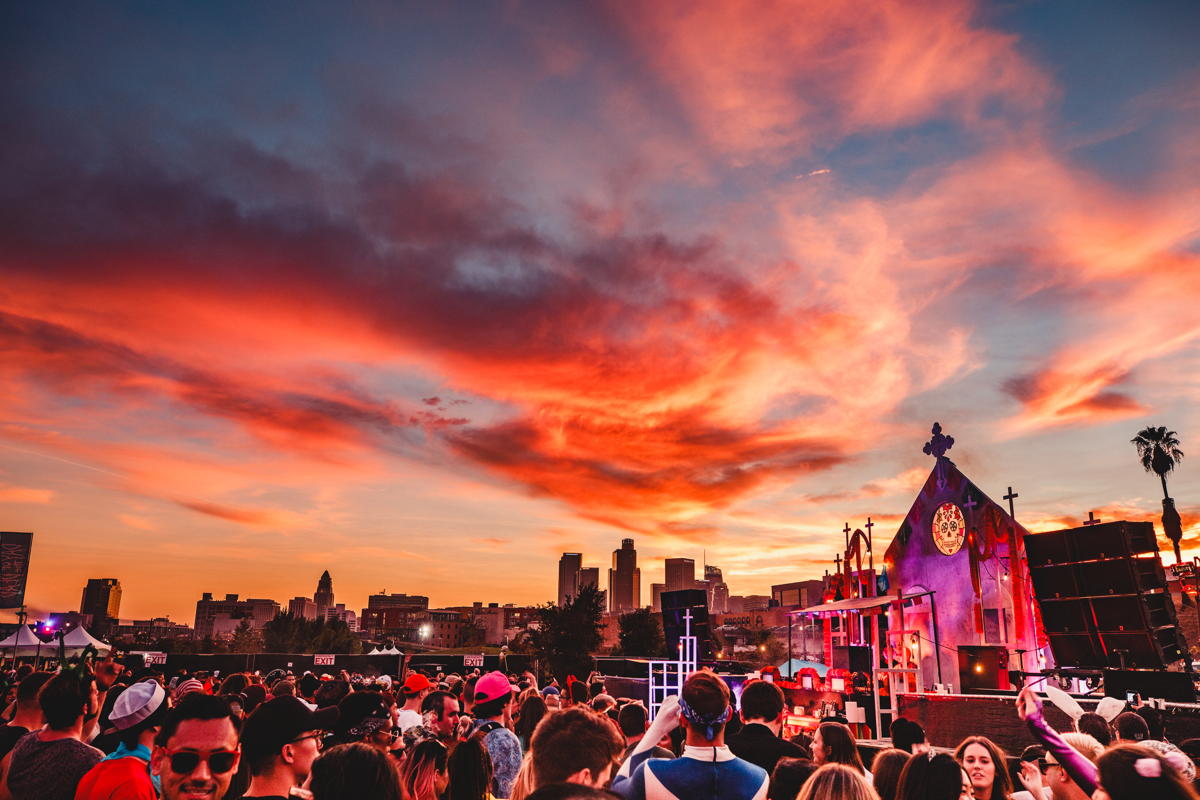 Among the artists playing HARD Day Of The Dead, Skrillex and Boys Noize once again team up as DOG BLOOD, promising an electrifying performance following their May EP release "Turn Off The Lights". Following headliners include Zhu'z BLACKLIZT, an infusion of dark house and techno, New York City's THE MARTINEZ BROTHERS, and Dirtybird's own JUSTIN MARTIN. Peep the full lineup below!
This celebration will certainly be one for the books. Don't miss out and grab your tickets ASAP!
Photo credit: Jamie Rosenberg, Jason Fenmore