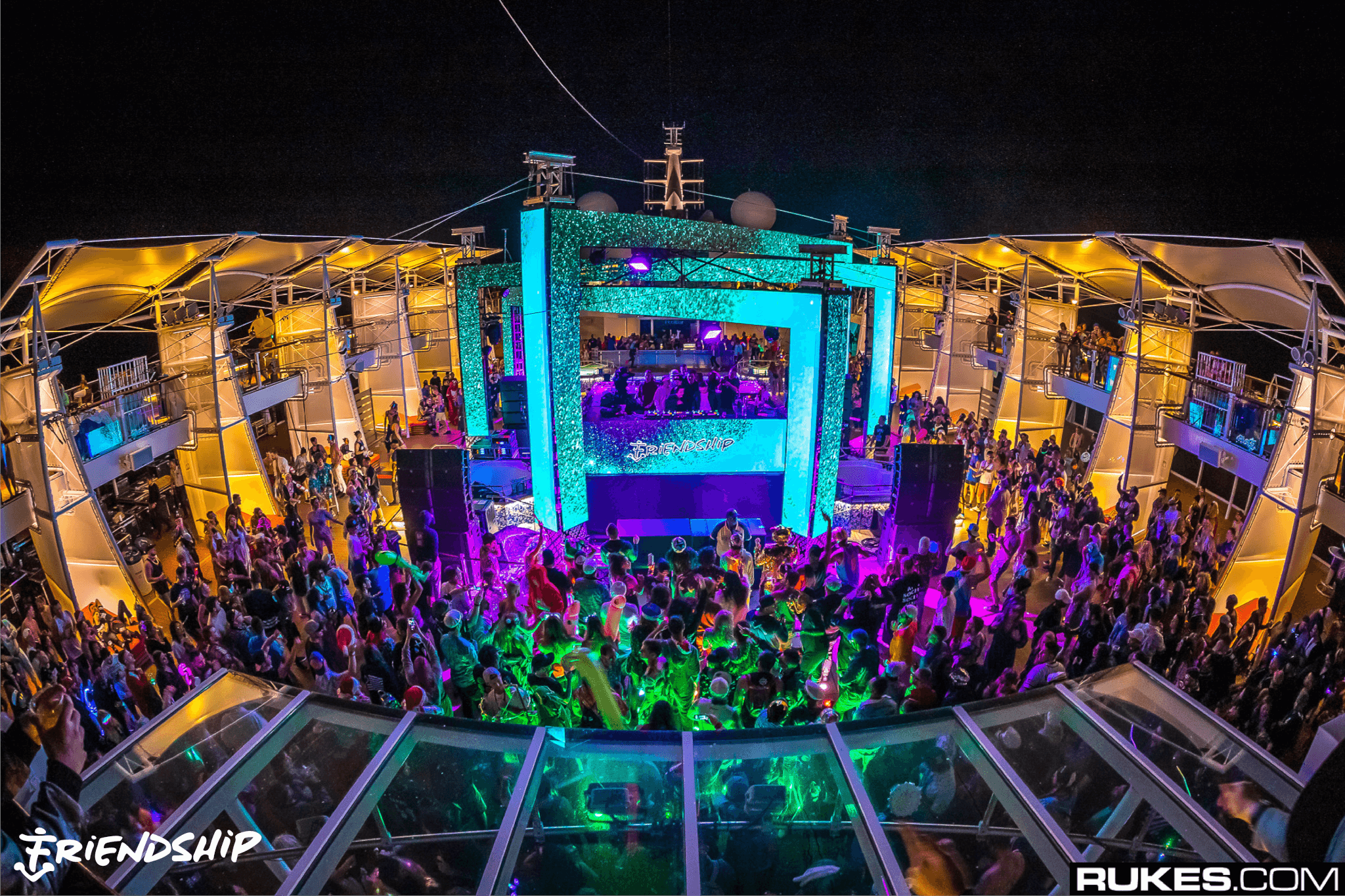 After a wildly successful inaugural year, Gary Richards (DJ DESTRUCTO) has unleashed the lineup for The Friendship 2020, slated to set sail January 6th through the 10th, 2020. Familiar favorites such as BOYS NOIZE, PHLEGMATIC DOGS, WAX MOTIF, and EPROM are scheduled to appear, along with new-to-Friendship DJs AC SLATER, BILLY KENNY, MIJA, UNIIQU3, and MANY more. Always a diverse lineup booked to please, Friendship has also invited notable hip-hop talent TY DOLLA SIGN and BUSY P. Friendship also welcomes world-renowned Burlesque act DITA VON TEESE back on board. In addition, there will be a TBD lineup of comedy and magic to look forward to. Of course, Destructo has some surprises up his sleeve, so be on the lookout for lineup updates later this year.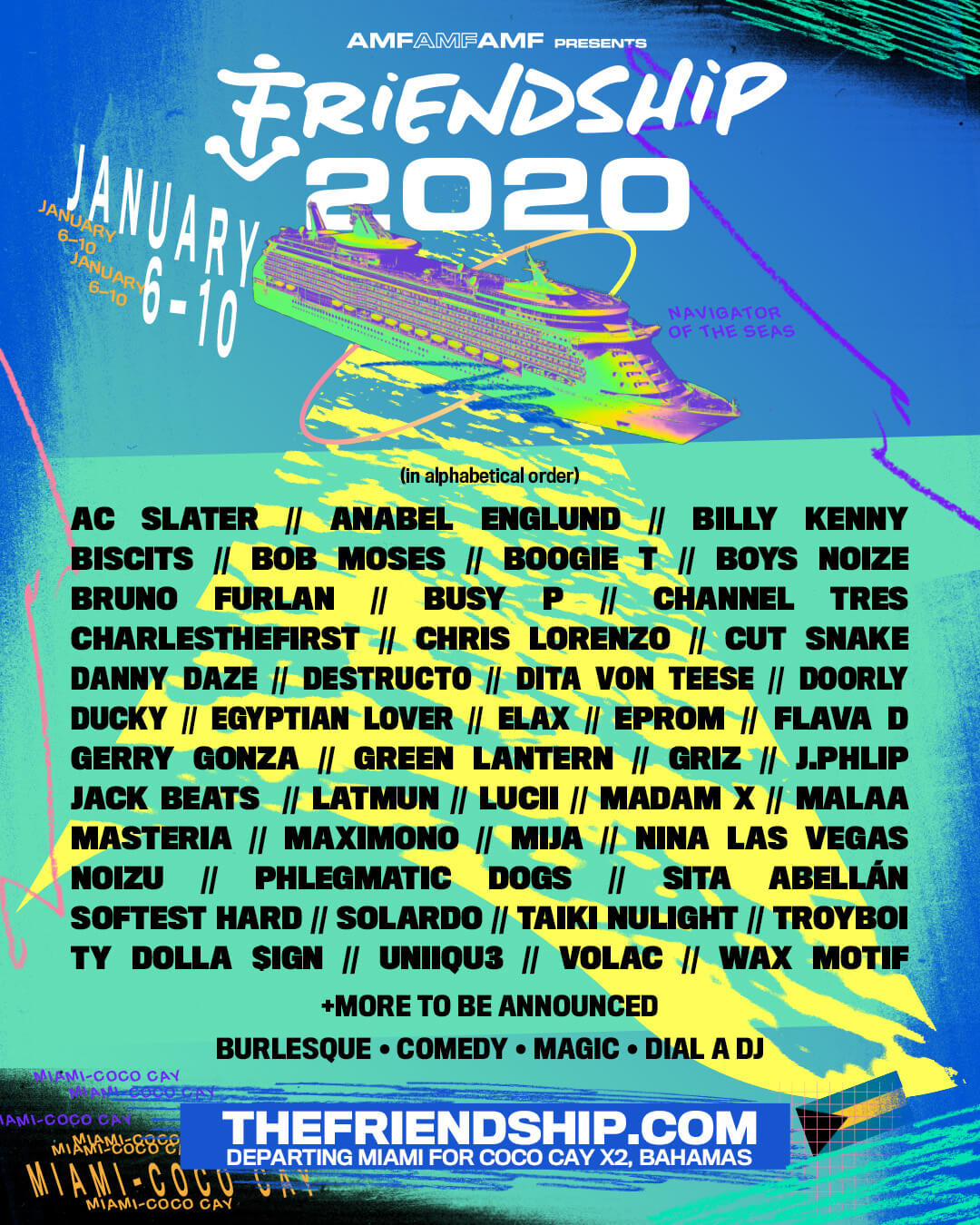 The ship, Navigator of the Seas by Royal Caribbean, has completed over $100 Million in renovations in anticipation of making an even more landmark experience for passengers.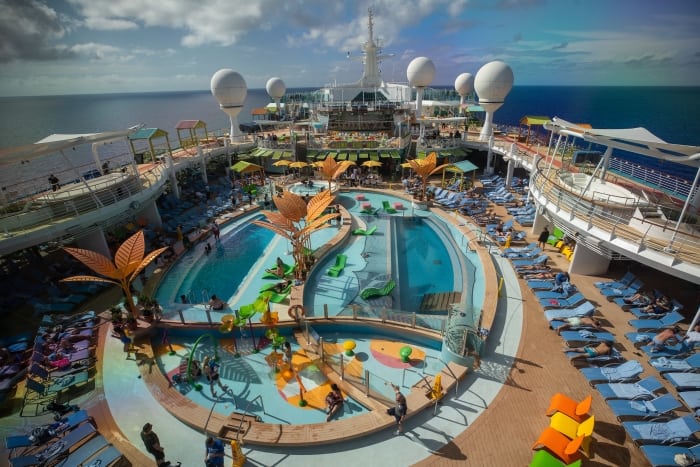 Come January, the Navigator of the Seas will carry attendees from Miami to the docks of CocoCay, Royal Caribbean's private island in the Bahamas. CocoCay has also received significant revamp in the past year- including a place for the ship to dock, allowing passengers to disembark to adventure the island as opposed to prior years of chartering via smaller boat. In addition to music on the island throughout the day and night, attendees can opt for other activities such as a zip line, a helium balloon ride, snorkeling, boat tours, waterslides and more for an additional fee.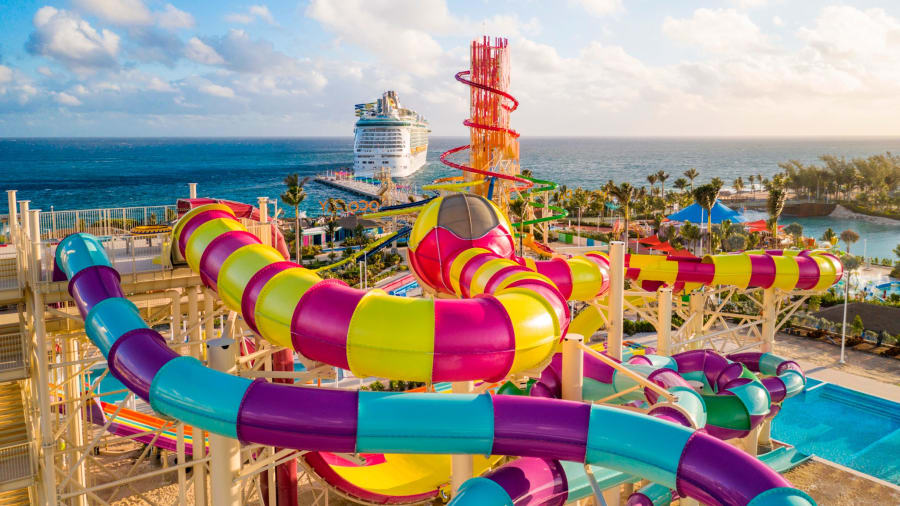 Ready to join the 2020 voyage? More information as well as a link to book your cabin can be found at https://thefriendship.com/ . See you in Miami!