Celebrating a decade of music and magic in the sprawling Oregon landscape, the Beloved Festival returns to Tidewater this August for four days and nights of dancing and delight under the late Summer sun. A showcase of international talent in the West Coast Music Scene, Beloved has cemented it's place as innovators within the Pacific North West's Transformational Festival circuit. In the past, artistic talent has included acclaimed artists from TIPPER, NAHKO & MEDICINE FOR THE PEOPLE, THE POLISH AMBASSADOR, RISING APPALACHIA, ODESZA, and OTT as well as more obscure global talent such as DAKHABRAKHA, Fatoumata Diawara, Raghu Dixit Project, and hip-hop artist, YOUSSOUPHA SIDIBE.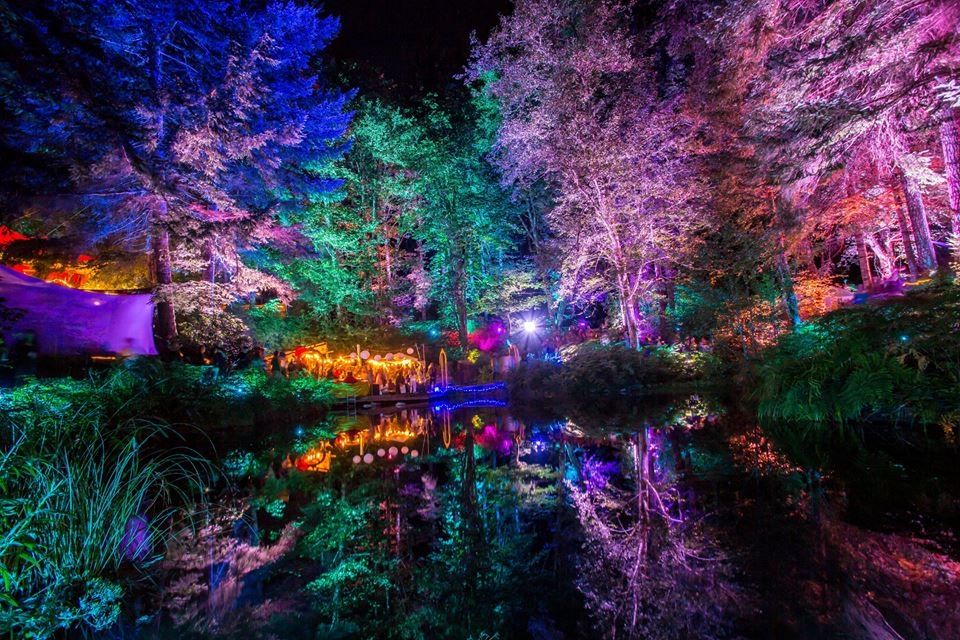 Employing eco-conscious thinking, the Beloved Festival provides education for composting and recycling initiatives in addition to creating infrastructure from reusables, almost eliminating vendor waste from the 3000 attendee event.
Though the festival has certainly evolved over the last ten years, one thing hasn't changed - every year, tickets for the event have sold out well in advance. Be sure to get yours now and secure your place at Beloved - and if you're feeling frisky, stay in Oregon for Symbiosis and/or the Great American Eclipse!
For more information on the Beloved Festival, head to their website or Facebook page