As festival season is heading into full swing, some big announcements have come to light. Just weeks away from their Southern California iteration, Insomnia's fabled festival Beyond Wonderland is on the move yet again, this time heading up to the majestic Pacific Northwest for the Summer.
In light of recent news that the Lucky Events March festival Lucky 13 had been cancelled, the area had big shoes to fill and fanciers of long nights under an electric sky were hopeful for good news - but this, this could be the best news they've had in a while:
After a nine year hiatus, Beyond Wonderland is returning to The Gorge Amphitheater for a three night stand, with two nights of the festival and three evenings of camping and creating magic late into the morning. With their full scale production value, and a knack for producing world class events, you can be sure that this will be a weekend not to be missed.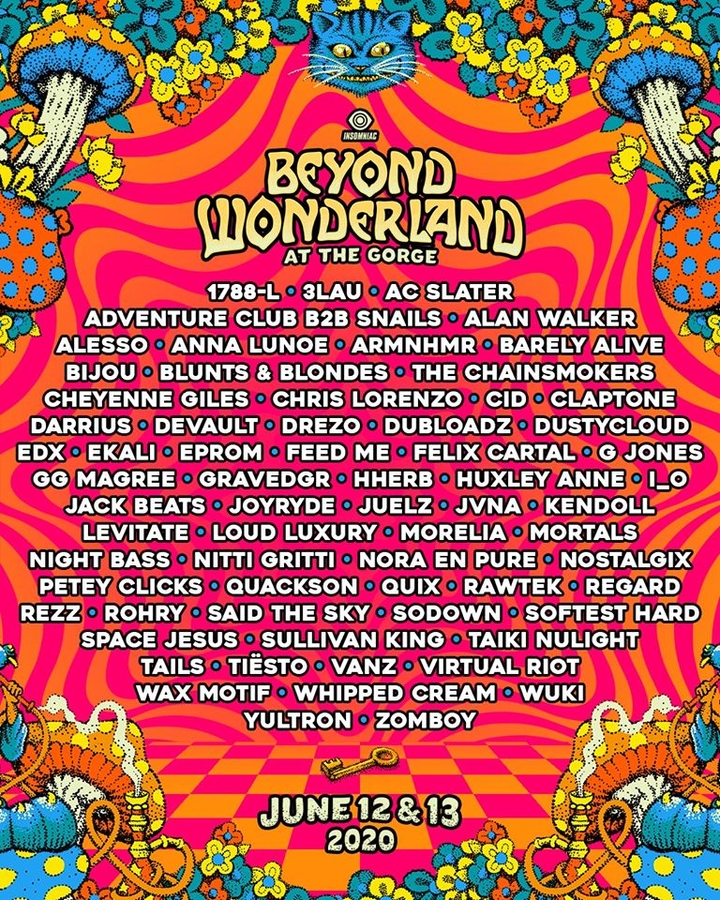 Make sure your squad knows the plans by heading to the Facebook Event page.
Presale Tickets go on Sale 3/5at 10 am - make sure you snag yours, you won't want to miss Insomniac's triumphant return to the Seattle area.
For more on Insomniac and Beyond Wonderland, hit their socials:
Insomniac: Website | Facebook | Instagram
Beyond Wonderland: | Facebook | Instagram | Twitter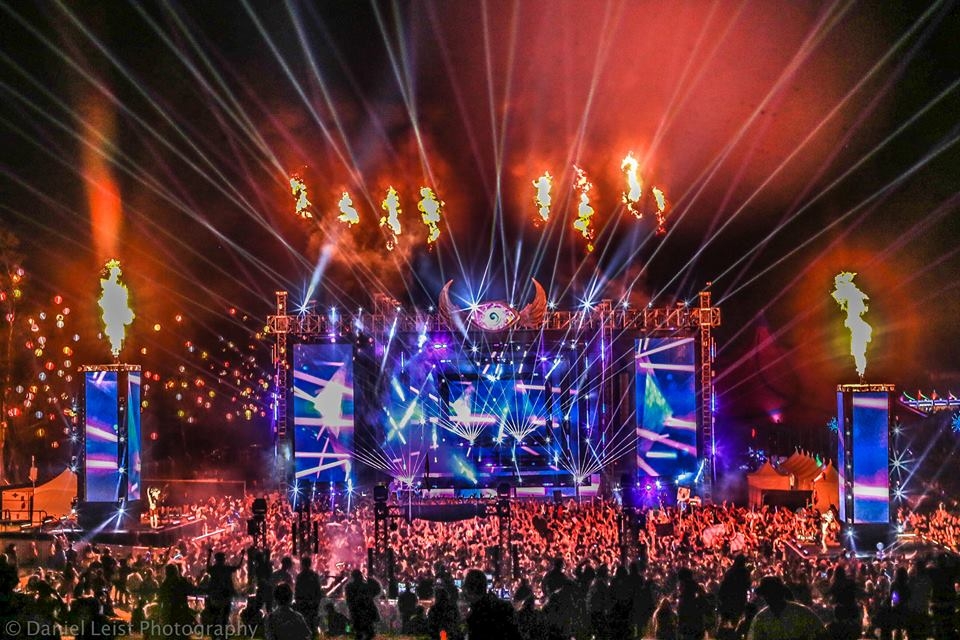 Photo Credit: Daniel Leist Photography, Beyond Wonderland SoCal