With an elite synthesis of all things technology, festival, music, and entertainment, the world's premiere live event production conference, XLIVE 2016, touches down in the Las Vegas this December 5th -7th, 2016 at the Tropicana Hotel & Casino. With the merging of International Music Festival Conference (IMFCON) and International Film Festival Summit (IFFS), this year's XLIVE event with play host to over a hundred guest speakers, featuring multitudes of exhibitors and interactive sessions for participants to transform their perspective and understanding of event production.
The 13th annual conference features a dynamic list of brilliant movers and shakers in the industry. Featured speakers at this year's conference include Billboard and Hollywood Reporter President John Amato, Eventbrite Co-Founder & CEO Julia Hartz, AEG/Goldenvoice VP of Global Partnerships Caroline Frye Burruss, Live Nation VP Strategic Initiatives Tobias Ekman, as well as The Confluence Founder Russell Ward.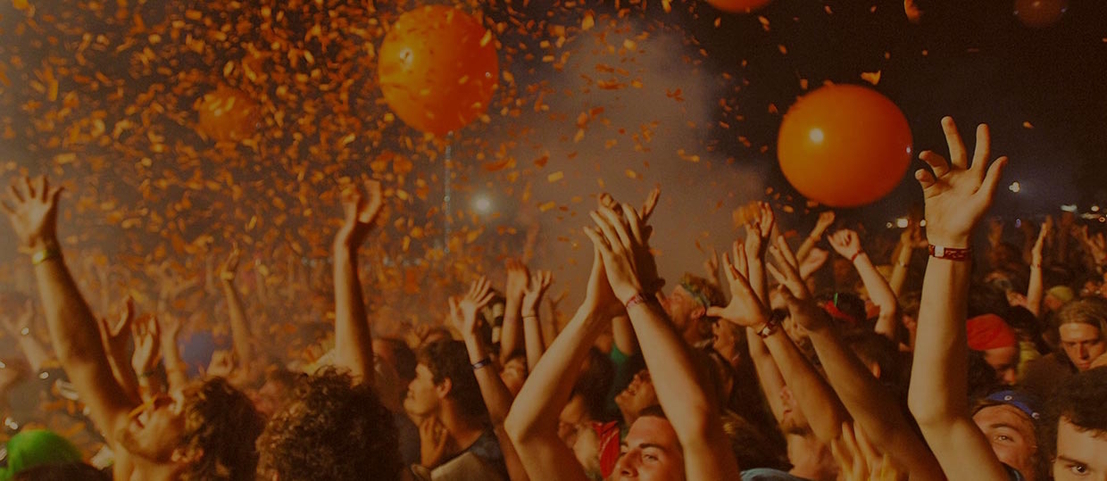 2016 participants of XLIVE can look forward to an abundance of interactive spaces in the Exhibit Hall, ripe with opportunities for networking, education, and inspiration. Boasting over 100 of the most innovative companies within the live event industry, attendees will find themselves face-to-face with game changers that are providing festival organizers with the latest tools and services to take their operations, marketing, and fan engagement strategies to the next level.
For more on XLIVE, head to their socials